Best Strategy for Investing in Crypto
The best strategy for investing in cryptocurrency is to see crypto as productivity software like Microsoft Windows and Apple iOS. They provide tremendous economic enrichment and productivity for the economy. As you do your due diligence and research coins, search for information about the project behind the token and whether you think it will be around ten years from now. Look for coins that actually solve problems and get you excited about where they are headed.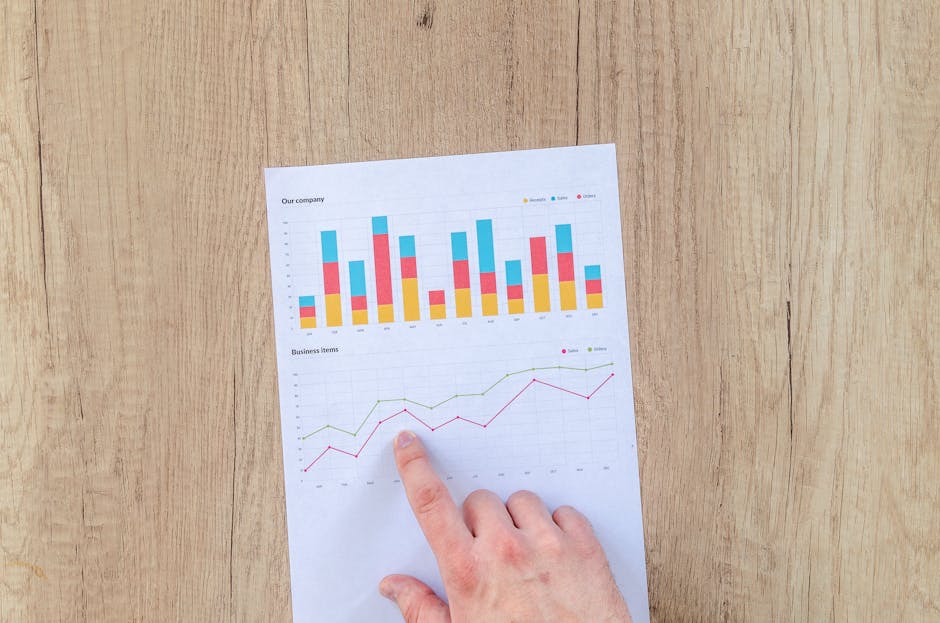 Here are a few recommendations:
Polygon
The coin engineers behind this token are very, very strong and their mandate is to try to reduce the cost by sitting on top of Ethereum and aggregating transactions. So the gas fees are a fraction of they would be if you're doing one at a time.
A brilliant strategy if you know anything about how crypto works.
Solana
Behind Solana is its platform and ecosystem for developing blockchain-based applications. It offers faster transaction times and lower costs than its main competitor, Ethereum. It uses proof of stake, as well as a proof of history mechanism which improves scalability. It can handle 50,000 transactions per second.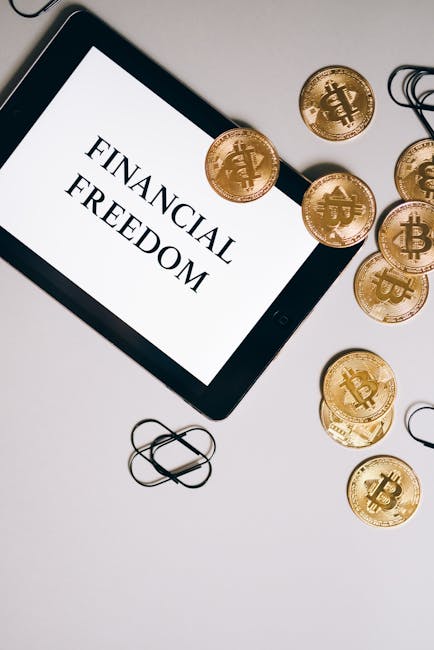 Wunderfi
This isn't a coin but a cryptocurrency platform. Wunderfi is "democratizing Defi." One of the biggest challenges for the individual who wants to do staking is that it's very complicated to actually do it. Plus you want to be compliant with regulations. Wunderfi has been busy consolidating the leading licensed crypto platforms making it easier to access Defi along with lower fees.
NFT
I'm a big believer that NFTs are going to be very big in the physical asset world.
They are so much more than digital images. When researching NFT's look at how people are using them — look at what is behind it. NFT's have the ability to assign ownership to any unique digital data, trackable using Ethereum's blockchain as a public ledger. For example, Kevin O'Leary is funding a white paper for the watch industry. They are using NFTs for authentication and insurance purposes. If you take a high resolution scan of the dial you can identify that watch in perpetuity and you could avoid fraudulent trading of a piece that was a knock-off.
The challenge with the cryptocurrency industry as a whole is we've got to deal with ESG — the amount of energy it takes to mine a coin. A lot of the new capital is going to solve this issue, whether that be wind or solar. Look for coins with those projects that are happening globally and they're being funded by sovereign wealth because sovereign wealth has ESG and sustainability committees on top of their asset decision making.
Cryptocurrencies are not just an investment strategy for the wealthy — there's a huge demand within all of the population. Fiat interest rates are so low so just staking coins alone is a huge opportunity to grow your wealth. Do your research and find a project of value, decide what your strategy is going to be (which features are the most important to you) and the amount of risk you are comfortable with, then invest funds toward something you believe in.
To see the full video, go to These Are My Bets
Bitcoin(BTC)

Ethereum(ETH)

USDEX(USDEX)

Tether(USDT)

BNB(BNB)

USD Coin(USDC)

XRP(XRP)

Cardano(ADA)

Dogecoin(DOGE)

Lido Staked Ether(STETH)