Operating a Business with Cryptocurrency
Operating a business with cryptocurrency is not as difficult as you think — it is actually very cost effective. Thirty-six percent (36%) of small businesses now accept cryptocurrency as payment for their products and services. Crypto adoption by payment processors is one of the main reasons businesses have started accepting cryptocurrency.
Before I got into cryptocurrency. I operated a consulting business that had international clients.
If I billed someone $1000 USD and they resided in Europe, they made the conversion from euros to dollars and I received $1000 USD.
That is how I priced my services. The client used the exchange rate at the time. I received payment in USD.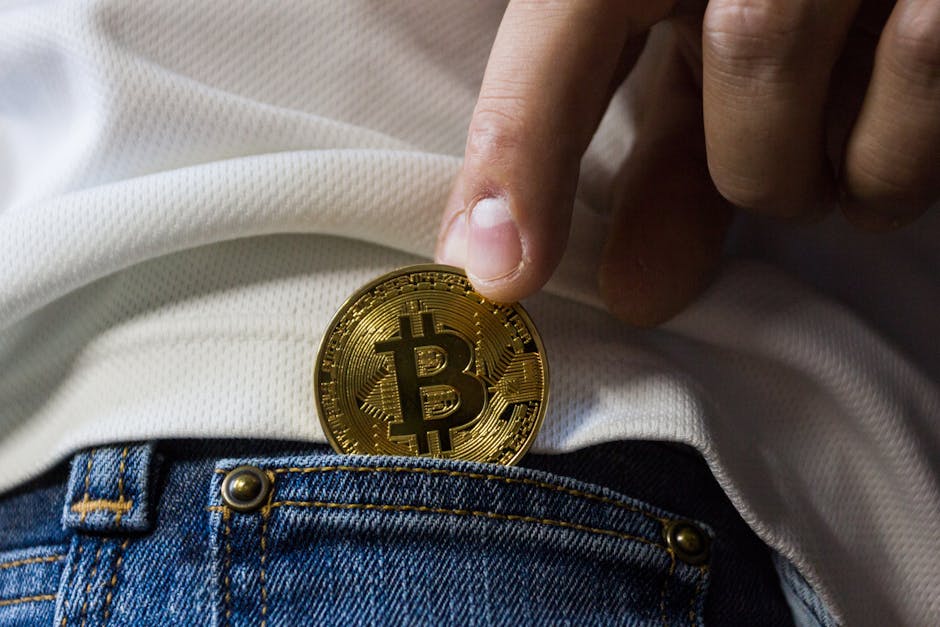 Accepting Cryptocurrency as Payment
There are two ways to accept crypto payments:
DIY Method.
Set up a crypto wallet, generate a QR Code (address to which the funds will be sent) and give the code to the client.
If you set up a bitcoin wallet then make sure that they are sending bitcoin. You will need a wallet for each type of crypto. Also be sure that you keep track of your transactions. I use an excel spreadsheet but there are companies that have developed software for tax purposes.
Third Party Method.
Pros of Accepting Cryptocurrency for Payment
I prefer cryptocurrencies for a variety of reasons:
Get Paid Quickly.
When I get paid with cryptocurrency, I get paid quickly and have almost immediate access to the funds. On the other hand, if someone paid me in US dollars, I would have to wait for the funds to clear. My bank operates Monday to Friday, 9am to 5pm. Nothing happens after Noon on Friday.
It's a waiting game.
Lower Fees. Crypto transaction fees are always lower than your bank fees, but shop around to get the best rates.
No Chargebacks. There are no chargebacks with crypto.
All sales are final.
Cons of Allowing Cryptocurrency For Payment
Price Fluctuation. It's a fact that crypto prices change every second. Keep in mind that if you accept crypto for payment for a product or service, you are not using it as an investment. You receive the crypto then immediately convert it to USD if you are in the US.
You are not allowing the funds to sit in your wallet for six months before you convert it to USD and possibly getting less than what it was worth when you made the transaction.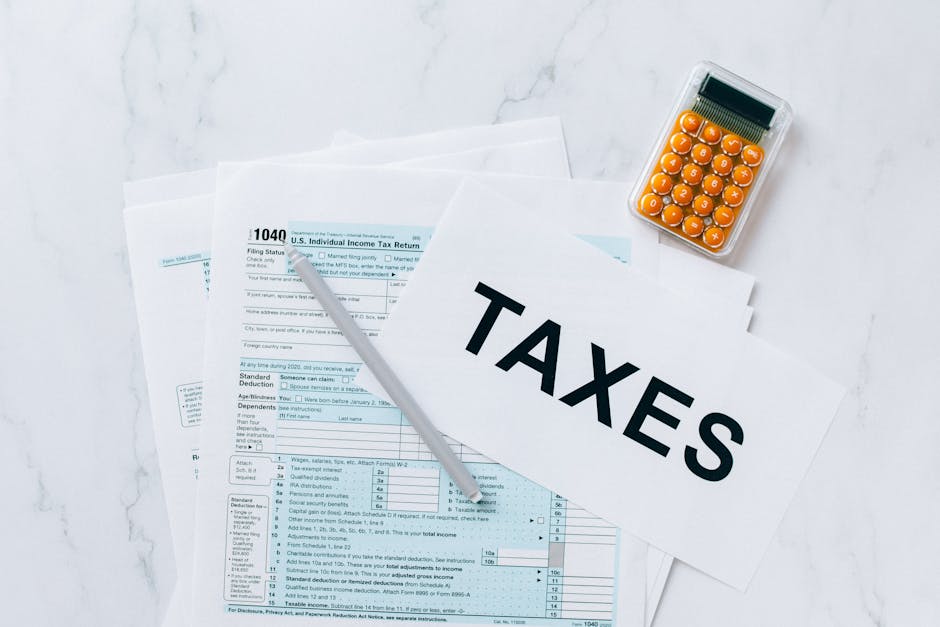 Taxes
If you price your services in a single currency, for accounting reasons, that's the currency you are paying taxes in.
That's going to be the basis on which I calculate my cost, my income and the tax that I owe. If I charge someone $1000 USD for a service, then I'm going to price that as $1000 USD. It doesn't matter what currency I got paid in.
In fact, it doesn't even have to be currency. If I received my payment in cake.
The IRS requires me to declare the value of that cake at the moment of payment. When I eat it, I then have to send a percentage to the IRS as income tax. They don't take cake for tax payments any more than euros or bitcoin.
So I have to give them the equivalent amounts in US dollars.
The other complication happened to me when I first started accepting crypto.
A client paid me in bitcoin (BTC) and I didn't convert it immediately to USD. In fact, I waited two months. The value of BTC had increased.
Sounds good, right? Unfortunately if you are in the US, you are required to pay capital gains on that percent increase.
What is my cost basis? The same as the amount on my invoice of $1000. If it is now worth $1100 USD when I sell it, then I've made $10 USD worth of capital gains.
Keep track of cost basis. I track cost basis on an Excel spreadsheet for every income I receive.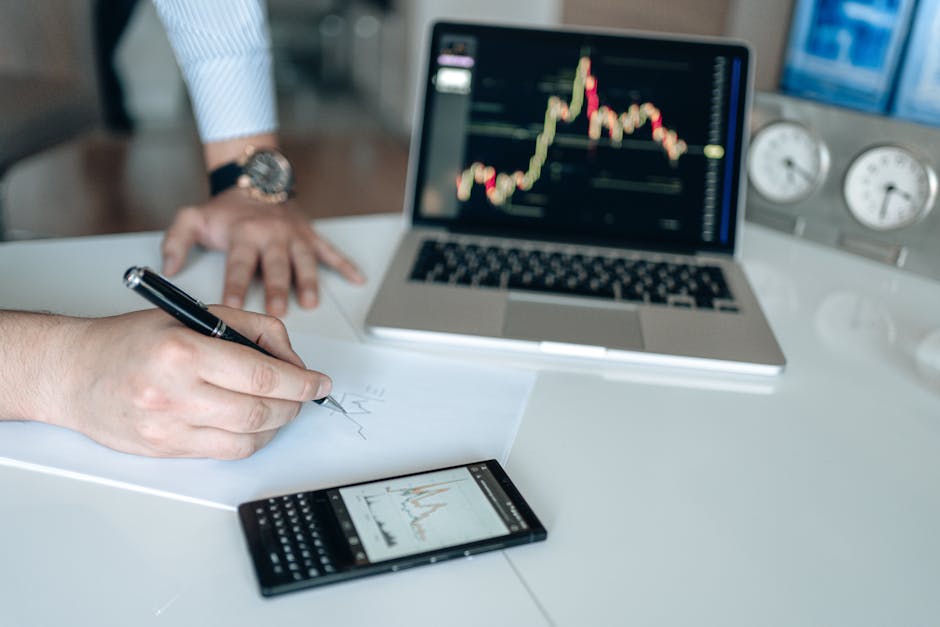 Cryptocurrency Fluctuation
If you use it as a day-to-day currency, you get less of the whiplash effect.
There is a bit of a fluctuation, but money in last week can be money out this week. It's not a big deal. Do not look at cryptocurrency as an investment — look at it as a payment transaction.
If I was involved in trading crypto, buy low, sell high, then price matters. But I'm not using it as such.
Summary
Accepting cryptocurrency as a form of payment can open up an entirely new consumer base for your company. It can also enhance your business brand. And when the US dollar is no longer in circulation, your company has an edge over the majority of businesses that will have to scramble to set up different payment options.
Bitcoin(BTC)

Ethereum(ETH)

USDEX(USDEX)

Tether(USDT)

BNB(BNB)

USD Coin(USDC)

XRP(XRP)

Binance USD(BUSD)

Cardano(ADA)

Dogecoin(DOGE)